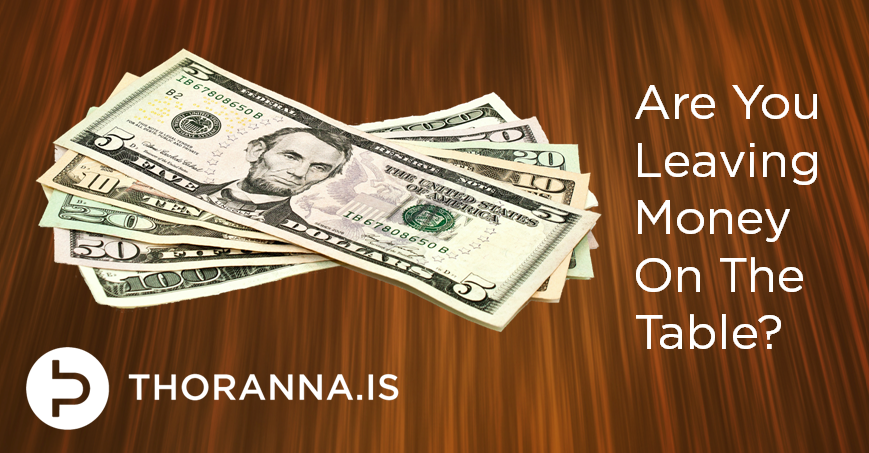 Content marketing is something that is close to my heart as a marketer. I am very much the content marketing evangelist and have spoken quite extensively about it. In my Icelandic online training program there is a very big module about marketing communications and as I am reworking the materials in English (my training will be launched internationally next year) the realisation just hits me again and again how large a part of modern marketing content marketing is.
Amongst other things, the marketing communications part of my training covers the marketing process, how marketing activities must work together for optimum results, and then I list a great big menu of marketing communications tools and activities that SMBs and entrepreneurs have at their disposal.
To make sense of the myriad of things out there, I have prioritised the options and given examples of what activities are most suitable for what types of businesses. As I went through the list of only the most important things to do in marketing, just the ones that hardly any business can go without today, it became increasingly clear that in today's business world content marketing is not an option but a necessity. It is something that we are all doing and all need to do if we are in business, and its importance will only increase in the future. It is literally everywhere!
Below are a few places where content marketing comes into play – and many of us don't even realise it! [Read more…]