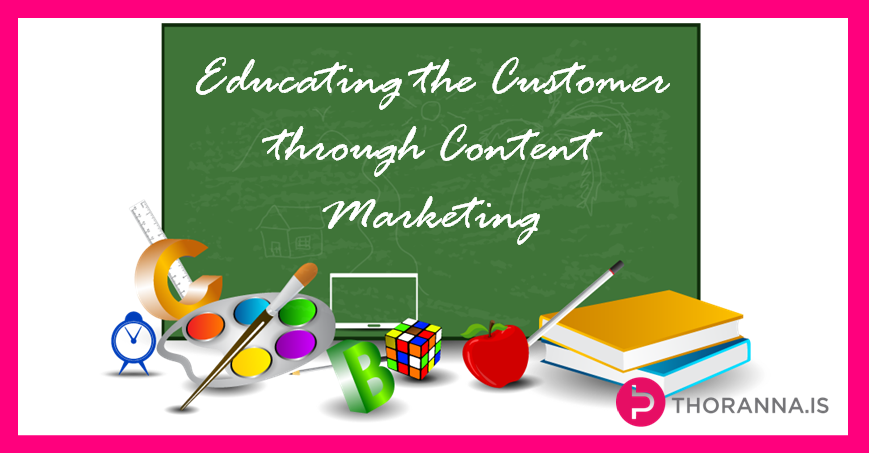 – by educating your customers
Content marketing is one of my favourite aspects of marketing for many reasons. One of the somewhat hidden benefits of content marketing is how it can improve your relationship with your customers through their learning.
Most of us have experienced bad customers, whether they were difficult to sell to to begin with or whether they are difficult to work with once business is underway. There are many reasons for them being this way (some people are just like that ;) but in many cases these difficulties can be reduced through content marketing. By informing and enlightening your customers you can remove many of the hindrances to a good relationship, and even open the door to selling them things that they may never have been willing to buy otherwise.
The best way to illustrate this is by examples: [Read more…]