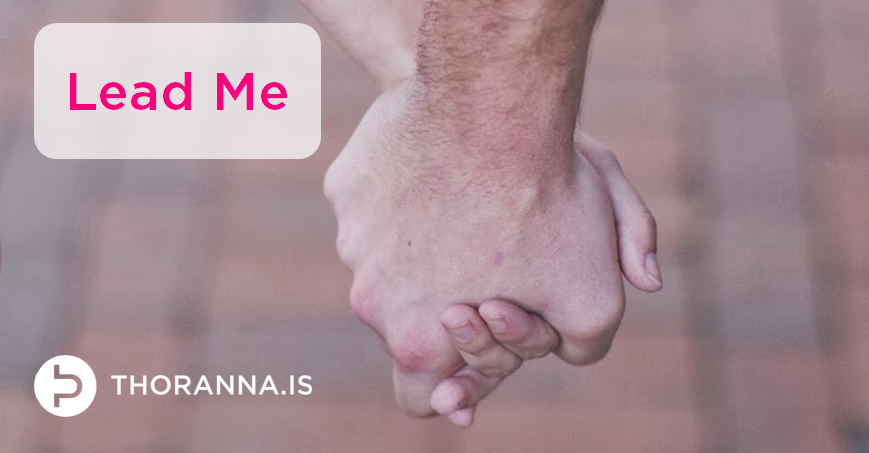 For those who have been following me for a while, the marketing process is not a new concept. In another post I have talked about  owning rather than renting your marketing, by using advertising and other means to get people into a marketing process where you don't have to pay each and every time you want to make contact with those people.
I want to talk a bit more about how we can own our marketing, and how we can use the concept of lead management to do this. A lead is someone that has come into contact with us and is now in our marketing process.
This is how I have usually portrayed the marketing process: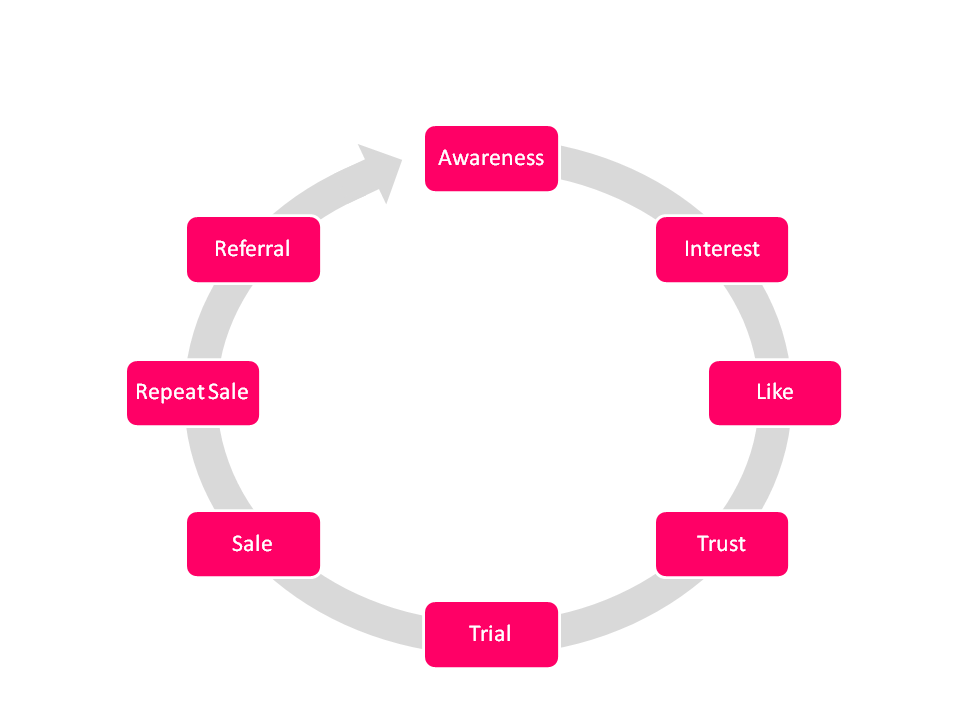 If we were to present this in a linear way (left to right, as one does ;)  we could put the Lead Management Process along side the marketing process, with possible marketing activities for each part of the process: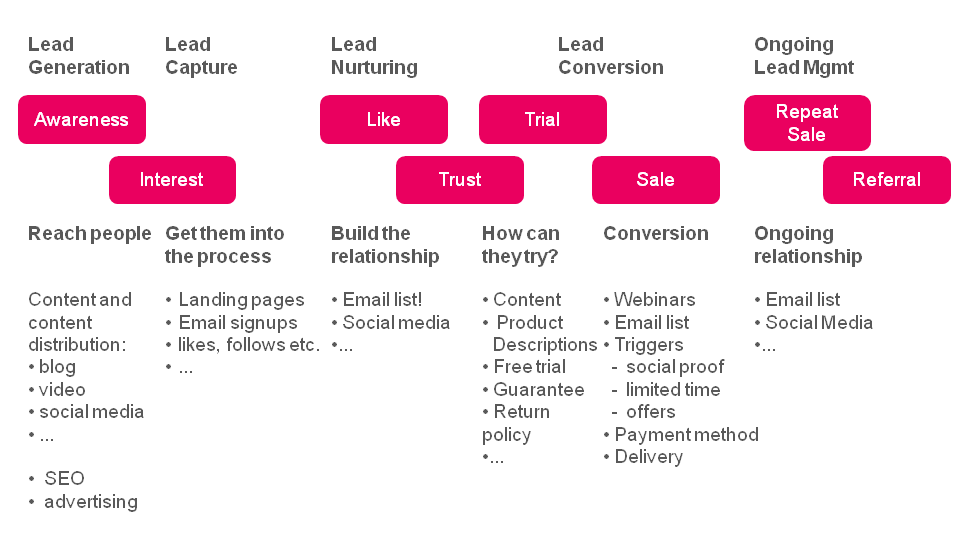 Let's go through each part:
Lead Generation is simply about reaching people. Letting them know we exist and gaining their interest. Advertising can work well here, but there are various other ways such as SEO (search engine optimisation) and content marketing, where good content gets attention and raises awareness of you, your business, products and services. This could mean having to "rent", i.e. buying advertising to get this first contact with potential customers.
Lead Capture means getting them into your marketing process. Capturing them so that they sign up for your email list (a turbo marketing tool), follow you on social media and whatever else you can think of that gets them into your territory, where you no longer have to rent from others in order to reach your target group. You can argue whether social media is such a territory, but at least having lots of followers on social media will lower your rent as it is generally cheaper to advertise to your followers than new people on social media.
Lead Nurturing is all about building and nurturing the relationship. Use the marketing activities that are yours, such as your email list, to do this and this is also where content marketing really matters whether it be to get people to like you or to gain trust. This takes time. People are not ready to buy from you straight away.
Think about this for a bit. You can be really good at the first two parts, getting people to join you, but if you are not worth staying with once they are in, they will soon leave. That's why it matters greatly how you nurture this relationship – and again, content marketing is key. Without it, it is a bit like going to the party strips on sunny resorts such as Benidorm or Ibiza, where you have people luring you in with promises of a great time, but once you get in there the place is empty!
Lead Conversion then is about changing these leads, those people you have begun your relationship with, into customers. Up until now we have merely been building the relationship. Letting them get to know us, getting to know them and now we need specific actions to convert them into customers. You need to give them some way of testing your product or service, and reducing their perceived risk of buying – people always perceive buying as risky business! People also need that nudge to buy now, rather than tomorrow or next year!
Ongoing Lead Management means continuing the relationship after the sale, through the marketing activities you own, and thereby getting people to buy from you again, and refer more business to you. Many of the things that apply to lead nurturing previously in the process apply here, but there is more, such as having additional content and information relevant to those that have already purchased, and having marketing activities that encourage referrals.
Go over you marketing activities. Are you leading people through your process?