We all know marketing is changing. In the past 10-20 years it has changed enormously. With the internet, social media, smartphones and so much more, marketing has become less about one way broadcasts from business to customer and more about attracting people through giving them something of value that they are interested in. It is less about grabbing people and more about being there at the right place and the right time with the right information when they need what it is that you offer. It is less about pushing things at people and more about pulling them in. Many describe it as moving from outbound marketing to inbound marketing.
A large part of this is communicating with people through content delivered through various channels. This content is designed to attract people and build a relationship with prospective customers. Marketing is all about building relationships. Relationships that will lead to good business.
This is basically what we refer to as "Content Marketing".
Below you will find a few useful posts about content marketing to better help you understand the concept and find ways to use it to your benefit in your marketing.
If you have any questions, I encourage you to get in touch with me, and I will gladly answer.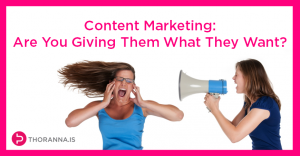 Content Marketing: Are You Giving Them What They Want?
Part of attracting customers is to create content and then communicate it. Hence: Content Marketing. What on earth is it?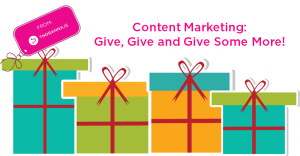 Content Marketing: Give, Give and Give Some More
Do you have a Facebook page? Are you perhaps using some other social media? Do you blog? Do you use email in your marketing? This is all content marketing…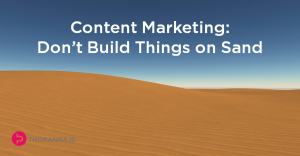 Content Marketing: Don't Build Things On Sand
Content Marketing is a powerful, economical and effective marketing tool but only if built on the right foundations. Otherwise it will crumble and fall.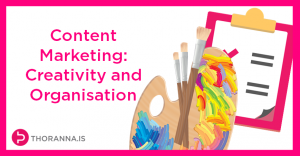 Content Marketing: Creativity and Organisation
One of the big problems with content marketing is knowing how we are going to create the content, and what we should be sharing. Social media calls for quite a bit of activity and it can be a challenge to keep them alive, with everything else we need to do. That's where getting organised can save the day!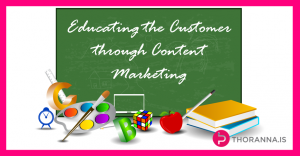 Use Content Marketing To make Your Life Easier – by teaching your customers
Content marketing is one of my favourite aspects of marketing for many reasons. One of the somewhat hidden benefits of content marketing is how it can improve your relationship with your customers through their learning. When you know what you are doing, you will reap hat you sow.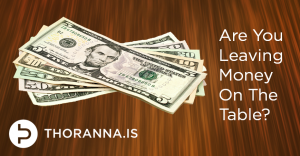 Content Marketing: Are You Leaving Money On The Table?
Content marketing just gets more and more important in today's marketing world. It's everywhere and often we don't even realise it!