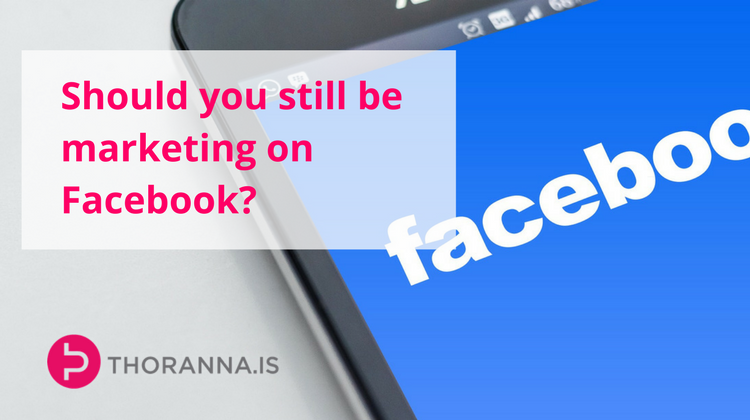 Are you marketing on Facebook?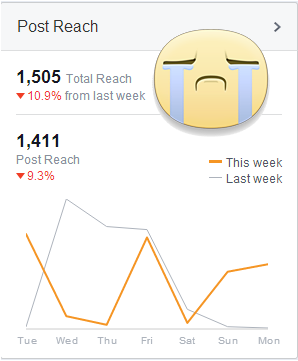 If you are, you have probably noticed that your Facebook posts are not reaching as many people as they used to – or what? Many people have been noticing this for a while now, and it isn't just that people have been using Facebook less over the holidays or something like that and therefore not seeing what you are posting.
Facebook have simply come out and said that businesses can no longer rely on getting free exposure through their Facebook pages, and they recommend that businesses buy advertising. This shouldn't really be a surprise to anyone. A: They are a business and their revenues come from advertising. B: There is a gargantuan amount of posts swirling around on Facebook everyday and they must somehow filter what people see so that people are seeing what they are interested in. If people started seeing everything, they would quickly leave (and that would in turn render Facebook useless as a marketing tool). People don't see everything that those they are connected to on Facebook post – they filter it and choose the best stuff for you.
You can see a few more articles about these Facebook changes and their effects below, if you want to delve deeper. [Read more…]