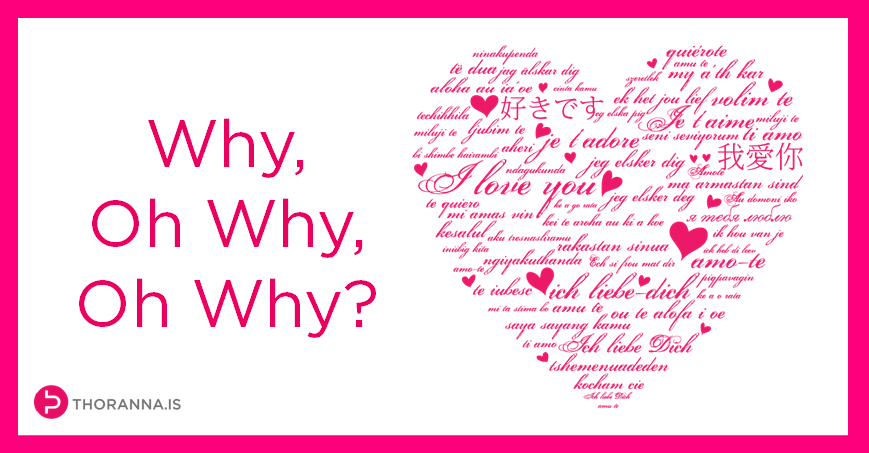 Why, oh why, do you do what you do? Have you ever asked yourself? I believe that there are better and worthier reasons for running a business than just making money. You can call me naive, but that's the way it is. The fact is also, that businesses that stand for something more than just making money – well, they tend to make more money!
In her book, Passion Brands: Why Some Brands Are Just Gotta Have, Drive All Night For, and Tell All Your Friends About
, Kate Newlin talks about what it is that makes people love certain brands. And loved brands have loyal customers that will not go elsewhere, but not only that, they spread the message and thereby create more business. It is clear from the book and its underlying research that the businesses that stand for something, have clear values and share those values and their outlook on life with their customers, those businesses reap the rewards of customer loyalty and better business.
That does not mean you can just slap something on to use for marketing. If you decide, for example, to promote the value of environmentalism, it is not enough to put one recycling bin out back and leave it at that. You need to take those values to heart, take them all the way and make them permeate everything the business does. Whitewashing won't work. This is why it is better to actually find what matters to you, your employees and your customers and then build on that. I have a few favourite brands that have very strong values. Many of them do this really well. They may not be perfect – no one is – but they do this well. [Read more…]