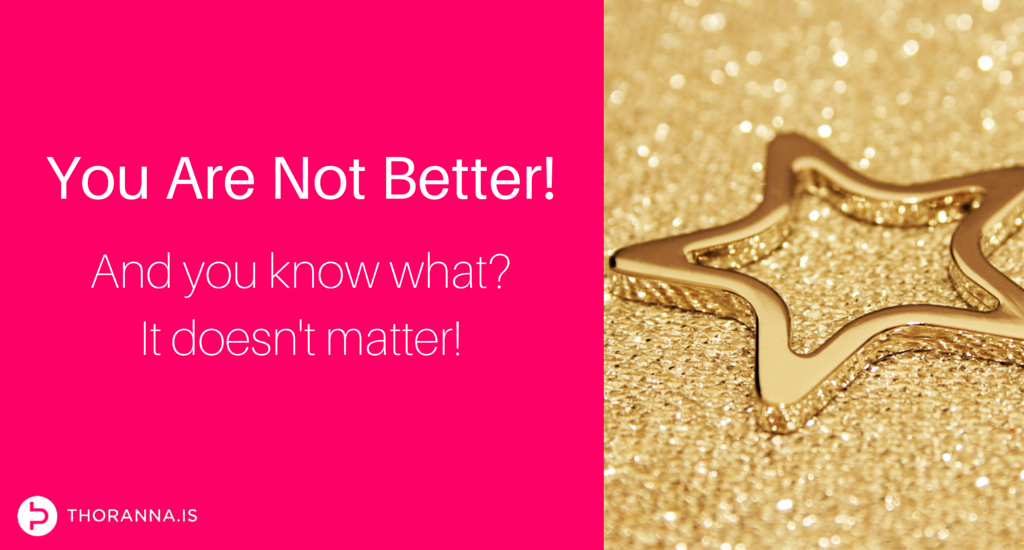 Now listen very carefully, I shall say this only once:

You are not better than anyone else. Your business is not better. Your product is not better. Your service is not better. The quality isn't better. The knowledge isn't better. It's just not better.
And you know what! It doesn't matter!!!
See, business and marketing is not about being better. [Read more…]