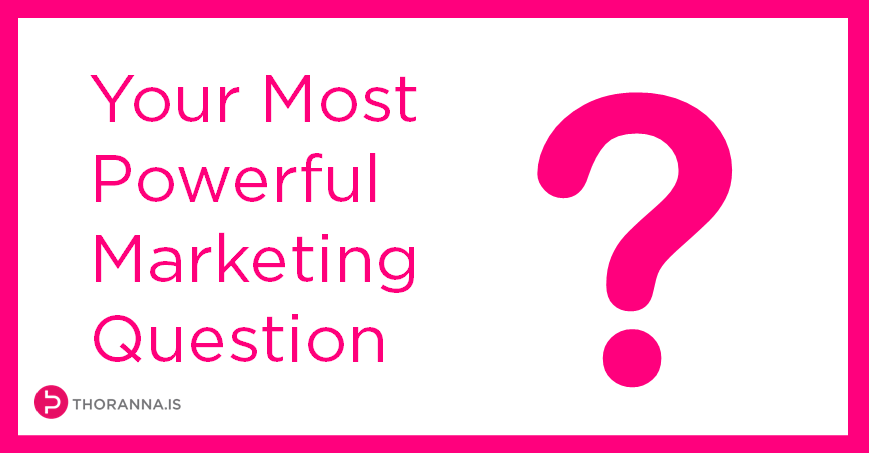 We all know that it's great to have happy customers that tell others about us. Those that hear about us this way are much more likely than others to do business with us, and sooner, than those that hear about us through other ways. We also know that referrals are one of the most powerful marketing tools out there, and can cover the marketing process and get the sale, even without anything else coming into play.
All businesses, products and services can benefit from referrals in some way, but the general rule seems to be that the more expensive the purchase or the more personal the service, the more important it gets. If you get someone to clean your house, for instance, you would like a referral – right? But they can also influence much smaller purchases and less personal. If a friend tells me that the Wagawaga bread at the Boom Boom Bakery is great, I am much likelier to buy it, right?
Word-of-mouth is one type of referral, but there are various ways one can get them and increase the likelihood of getting them. Why should we just cross our fingers and toes and hope that someone recommends us when we can do things to make it so? ;)
So, we come to that question, which may indeed be one of the most important ones in your marketing…
"Would you recommend … to others?" (insert the name of your company, product or service)
How often do you ask that? If not often, why not?
Many find it uncomfortable to ask. Why? If I am asked whether I am happy and would recommend X, Y or Z to someone, I would be happy to feel that the company actually cared what I thought. If you think that you will get a negative response, you really need to take a good hard look at your company, product or service to see if there are not some obvious things you should be doing to improve them. Oh, and don't ask the trolls. If you have a customer who is always negative and trouble, you are hereby allowed not to ask that person ;)
This is a powerful question. It gives us a lot. If the answer is no, we have a chance to dig deeper and ask why people are unhappy and how we can improve. It is priceless to be able to improve and finetune your products and service based on actual customer feedback rather than our own assumptions. Remember, to assume is to make-an-ASS-of-U-and-ME ;)    And if the feedback is positive, that's great! Then you should seize the opportunity and ask for a referral straight away. Ask them to give you a testimonial which you can publish in your marketing materials or ask them to tell three friends about you, someone they think will really appreciate what you have to offer, or find other ways to get a referral.
Many people find it uncomfortable to ask for referrals. Some feel like they are begging. The fact is that if you have a good product or service that the customer is happy with, that customer is usually more than willing to let others know. Remember, the one giving the referral also benefits from helping their people – it's like giving a gift.
If I can tell someone about something that helps them, people also start to look to me as the "go-to" person for useful things ("hey, ask Thoranna, I am sure she knows of something or someone useful") and yet another benefit is that those that get more business through my referrals are likelier to refer business to me. Win-win.
If you have a great product or service, help your customers help their people by making it easy for them to refer business to you  ;)
Now go ask your customers whether they would recommend you. When they say yes, what will be your next step in order to get that referral?