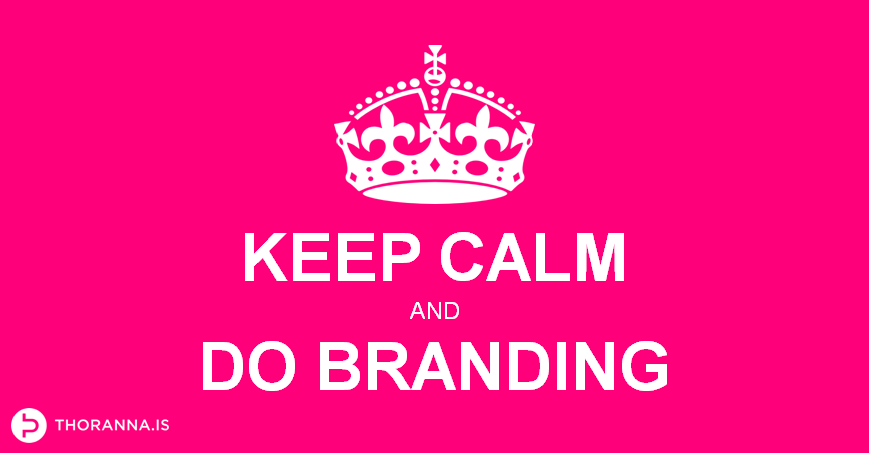 One of the reasons I fell in love with the subject of marketing was that when I did my MBA I quickly realised that marketing is the very heart of every business. Without marketing there can be no business. Non-marketing people often hate it when us marketing nerds harp on about how "business = marketing". The thing is though, it's true.
I cannot stress this enough, so I figured it would be good to enlist the help of two of my favourite business gurus in management and marketing in the last century: Peter Drucker and Al Ries, to drive home the message of just how important marketing is.
Peter Drucker says "A company's primary responsibility is to serve its customers, to provide the goods or services, which the company exists to produce. Profit is not the primary goal but rather an essential condition for the company's continued existence. Other responsibilities, e.g., to employees and society exists to support the company's continued ability to carry out its primary purpose."
This is at the core of marketing. Serving your customer. Because it always has to be all about the customer. You have to see things from their point of view. You have to realize what they need and what they want and that's what you need to be giving to them. So, that's the primary responsibility. Try to flog junk they don't want or need and you won't get anywhere.
Peter Drucker also says: [Read more…]