Are you sick of being told do this, do that do blah blah blah … Aaaaaaargh!
So, this marketing thing is kinda my thing. I love it! But you know, even though it's my thing, and even though I love it, there are still days when I feel like this:
Well, actually, more like this: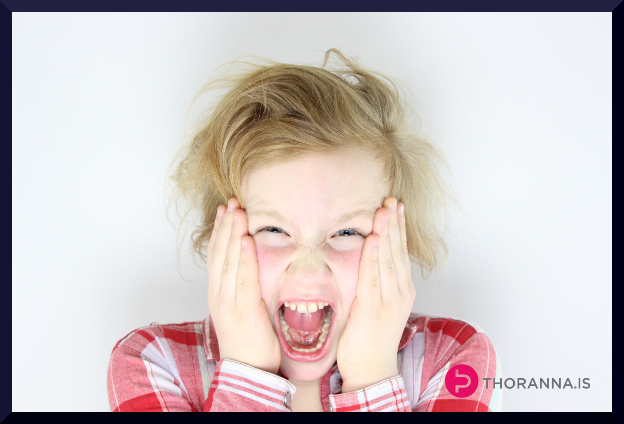 STOP TELLING ME I HAVE TO DO THIS AND THAT AND EVERYTHING! Stop telling me I have to be on Facebook, and on Twitter, and on Instagram and LinkedIn, and Google+ and have a LinkedIn Group, and have lead magnets and do webinars, and Pinterest and do Periscope and do Google Hangouts and have an email list, and blog, and vlog and grrrroooog or whatever, and do infographics and video series and funnel optimisation and keyword analysis and SEO, and use Google Analytics, and buy more analytics and use Google Search Console, and master copywriting and … just stop!
Because at the end of the day, none of this matters. None of all these shiny objects, with their fiddly things and click here and click that and click this are not going to do anything for me on their own! They're just not! And there is no way I – or you – or anyone – can be on all of these and do all this stuff well. Not unless we have an army of experts – which, I'm guessing, if you are reading this blog, you don't have ;)
Yes, they can help. Yes they can be great tools. But just like a carpenter does not need 453 different types of hammers, or 967 different types of nail to build a good wood shed, we don't need all the tools under the sun to do our marketing. We just need to find the right ones for us.
But how on earth do we do that? [Read more…]