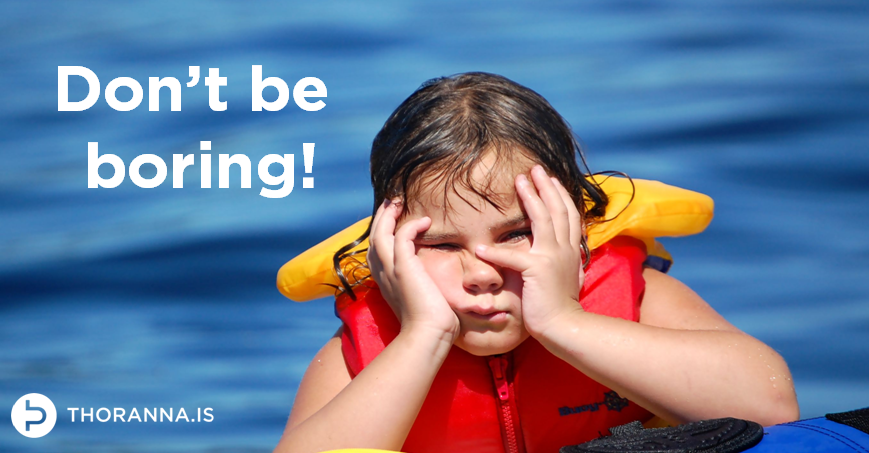 One of the things I keep telling people, that need to market their product or services, is to be different, be special, be interesting, be something that matters to people. I think one should always aim for making a certain group of people love your business, product or service. Some think I am crazy ;)
But you know, I am not. Mom always said to me, "if a job is worth doing, it is worth doing well". Your business, product or service is not a small part of your life that you can just plod along with. If you have your own business, don't you want to do the best you possibly can with it? Get as much as you can out of it? And don't you want to have fun doing it? The fun comes with doing things well, aiming higher, creating something exciting, unusual, something interesting. Pleeeeeeeeeeeeeeeeeeeeaaaaaaaaaaaaaaaaase don't be boring!
And now we have great proof that it does not matter what you are selling, you can make it interesting. This business started in 2007 with two people and is still, when this is written, fairly small. The product is not something that marketing people are dying to market. You won't hear them saying "horraaaaayyyyy, this is what I want to sell!" – the product is spray that eliminates the stink from your poo. Yep – I said it – poo stink eliminating spray! And yet, they manage to be interesting and funny – and I have no doubt that they have customers who love them. They have a real problem to solve, and they are doing it in a fun way!
I put together a Pinterest board showing examples of how they do this. Have a look at it. This is pure genius, and should totally inspire you to make things interesting, no matter what you are selling!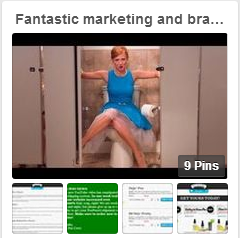 I never ever want to hear anyone saying that they have a product or service they can't do something interesting with!
How are you going to make your product or service interesting – and something that people can love?