Your brand is at the heart of your marketing. A strong brand and powercharge your business to new heights. Branding is the process of building that brand, and it is important to take charge in building your brand rather than leaving it up to chance. Branding has long since been considered the playing field of the big boys, the big business with lots of money, but this is a huge misunderstanding. Branding is a methodology and something you can do, and should do, whatever the budget. To learn more about branding, check out the posts below ;)
What is a Brand
What Is A Brand? This is important, because if you build your brand right, you won't need to allocate more funds for marketing.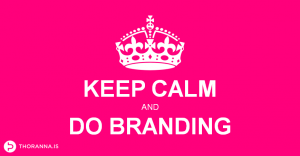 Marketing is branding
Non-marketing people often hate it when us marketing nerds harp on about how "business = marketing". I enlisted the help of two of my favourite business gurus to support our case ;)
Branding: What Is Your Brand?
Whether you are aware of it or not, whether you consciously create and manage it or not and whether you care or not, you always have a brand. Take the reigns.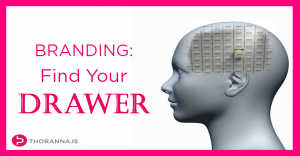 Brand: Find Your Drawer!
Your brand is the most powerful part of your marketing. The question then is, what do you want your brand to be? When it comes to branding, you need to think about being in a box.
Brand Association
Brand associations make these brands interesting, likeable and trustworthy enough to some people that they want to buy from them. What do you want people to think and feel when they see your business, product or service?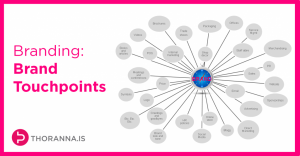 Branding: Brand Touchpoints
You need to determine what your brand is today, what you want it to be and then go about building it in a focused and effective way.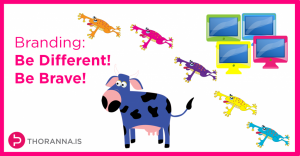 Branding: Be Different, Be Brave!
Do you really want to be the winner in your market? Then you need to be clear on why people should choose you rather than the others.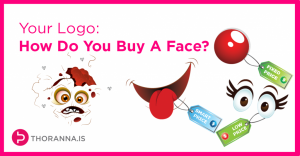 Your Logo: How Do You Buy A Face?
Your logo is the face of your company, your product or your service. Your logo has to convey the right message. It has to be "on brand". It has to differentiate you in the market. It has to be easily identifiable and recognizable.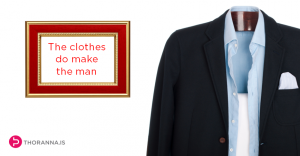 The Clothes Do Make the Man
We only need to see people for a few seconds to get a strong idea of who we think they are – the same applies to your business. Have you ever gathered your marketing materials so that you can get a good overview of them?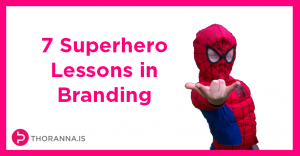 7 Superhero Lessons in Branding
Superheroes are awesome at branding! Sure, they get help from the marketing geniuses behind the scenes, but still – awesome! Here are 7 things that superheroes totally get right when it comes to branding!
D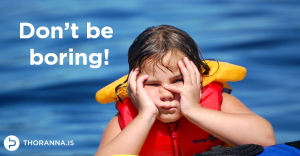 on't be boring!
Now we have great proof that it does not matter what you are selling, you can make it interesting. This product is not something that marketing people are dying to market.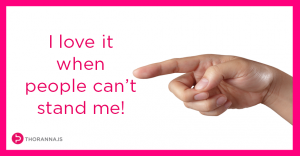 I love It When People Can't Stand Me!
If you are ok, and that one is ok and the other one is ok as well, people may as well use eenie-meenie-miney-moe to choose who they do business with.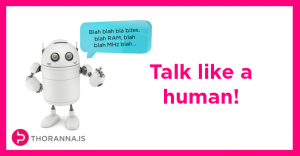 Blah blah bla bites, blah RAM, blah blah MHz blah…
There are huge opportunities for differentiation in the IT market. Speaking like a human for a start, rather than in bytes, Hz or RAMs or whatever they all are.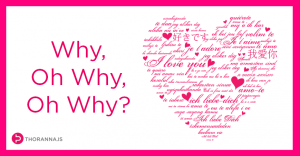 Why, oh why, oh why?
Business is not just about making money. Businesses with values, that stand for something more than just making money – well, they tend to make more money!
 Get more great stuff like this emailed to you every week!