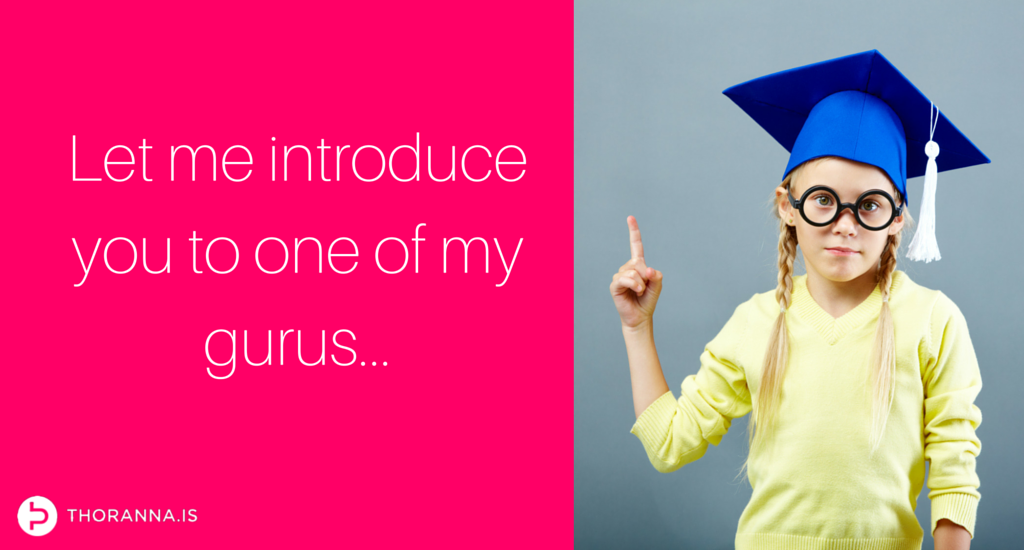 In the wast space of the internet, there are endless amounts of websites, blogs, so-called gurus and know-it-alls – hey, you could say I am one of them! :D     There is information and content everywhere and it is easy to get overwhelmed and try to take it all in – which can only end in disaster.
Although my focus is on marketing strategy and branding, I want to have a very good idea of all aspects of marketing. This is no easy task. Throughout the years I have subscribed to hundreds of email lists, put hundreds if not thousands of blogs into my Feedly (or my Google Reader back in the day ;) ) and attended wayyyyyy to many webinars. Today, there are only a handful of people whose blogs and emails I read on a regular basis, and this guy is one of them.
Let me introduce you to Neil Patel of Quicksprout fame (well, also of Crazy Egg fame, Kissmetrics fame etc. etc.)
Neil is my go to guy when it comes to online marketing, in particular SEO and content marketing. I'm not going to go over his accomplishments here (check him out on Quicksprout.com/blog for all that) but I do want to point you to some brilliant resources that he has:
Start by checking out his blog. It's great, and chock-a-block of actionable, well organized and juicy content that you can actually use. However, I must admit, it's a bit overwhelming. There is just so much information. I really love it when things are laid out in front of me, "a, b, c style". To be honest, as much as I love the philosophy of content marketing, the sheer magnitude of content out there freaks me out a bit and overwhelms me, and although Neil's blog is great, it does not do anything to alleviate the overwhelm.
But here's the great stuff – Neil has an ace up his sleeve. Every so often he and and his collaborators create these amazing comprehensive guides – and the crazy bit? – he gives them away right here. Whether it's blogging, consumer psychology, conversion optimization, copywriting or lots of other good stuff related to online marketing, Neil is on it. I wholeheartedly suggest you check it out.
Oh, and he's got Quicksprout University. It's pretty brilliant, you should check it out as well. Just wish he had an affiliate program for that ;)
Anyway – I just wanted you to know ;)
Keep rockin' it and let's kick ass together with Neil in 2016!