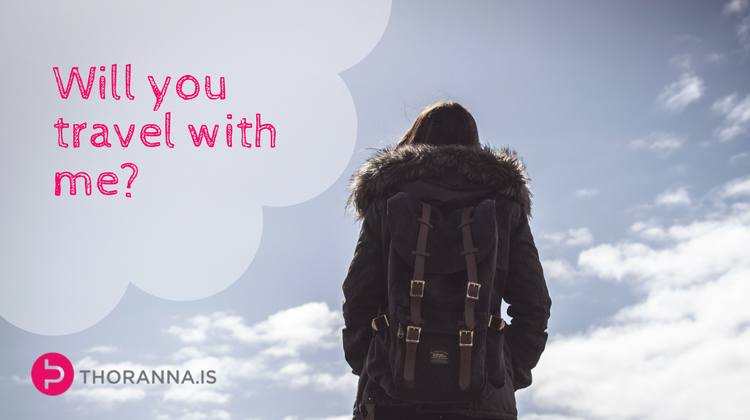 I am at a crossroads.
I am trying to figure out where to go next and I was wondering whether you would like to follow along on my journey.
Those that have been following me for a while may have noticed that the blog has been quiet for a long time. Social media just rolls along with much personality or any kind of magic. My training programs have not been actively marketed. I had been standing at these crossroads for quite a while, then moved down one road, but due to circumstances beyond my control, I have been sharply pulled back to the crossroads. But this time I will not be staying at these crossroads for long. It's time to move. I will not be waiting for Godot anymore.
The Initial Journey
See, in 2011 I started on a journey. I made a decision not to look for another job with another employer, but to strike out on my own. I had a mission and I had passion for that mission. I had been working with entrepreneurs and small businesses through my work as project manager and consultant at an incubator and I could see that I had something that all of those businesses needed: marketing knowledge and skills. What's more, I love working with entrepreneurs and startups because they are at the stage where there is the most creativity and strategic development and the possibilities are endless.
So off I went with a packed lunch and new shoes, as we say in Icelandic ("nesti og nýja skó" :) ) and started my journey as a marketing consultant to SMBs and entrepreneurs. I soon built a strong audience in my native Iceland and got a lot of clients. I also soon found that hours for dollars with this target group was difficult and exhausting work. At one point I remember working with about 20 different businesses, trying to have an understanding of all of their markets, and remembering where they were at and where they were headed – and working with all of those different businesses on their strategies and marketing plans. My mind was about to explode. [Read more…]