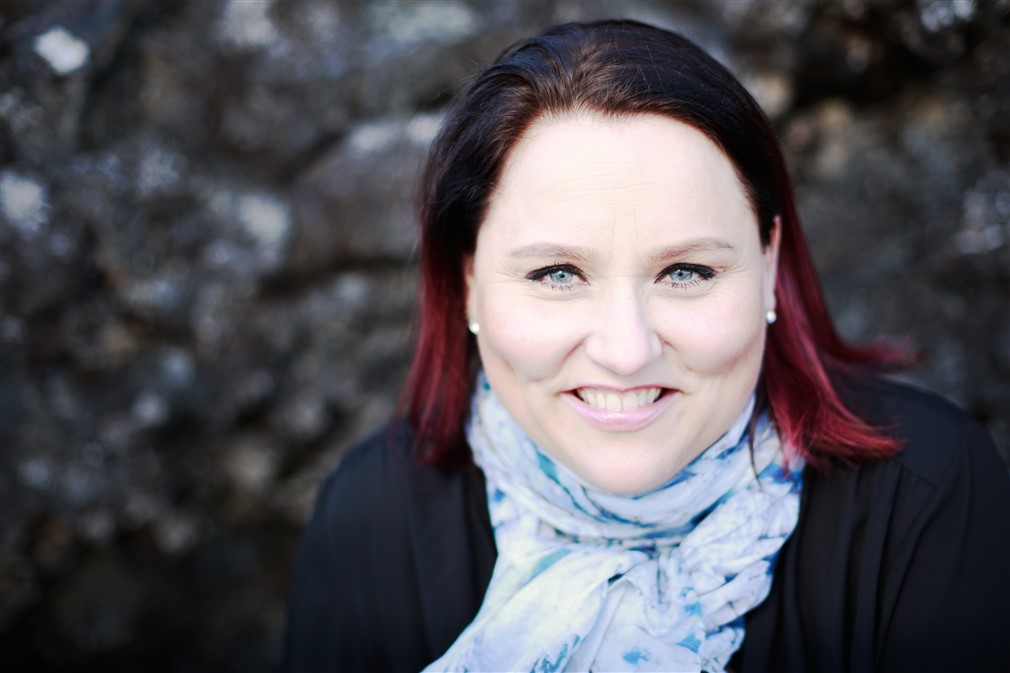 In the meantime you can read the blog on the LinkedIn profile,
and follow along on various social media:
Facebook - Twitter - Instagram - LinkedIn
Wanna get in touch? Please click here, fill out the form, and I will get back to you as soon as I can!
Until then - all the best,

Members, please login below.
Be warned that some content may be shifting while the site is being worked on.